Kelly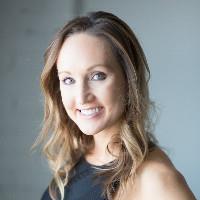 Where is your favorite place in the world to travel?
Favorite brunch food?
What is one food you could never give up?
What is your favorite season?
Ice Cream or Chips & Dip?
One of your favorite quotes?
Attract what you expect, reflect what you desire, become what you respect, mirror what you admire.
Who inspires you?
Nicknames?
Kelly is currently not instructing any classes.